Leading
NEW HOME BUILDERS IN LAREDO, TX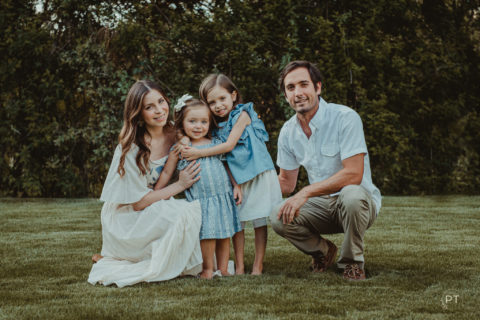 B&B Homes gives homebuyers everything they want in a new home: exquisite design, unsurpassed quality, a high level of personalization, and prime locations in north Laredo.
Tommy and Cristel Brittingham built and sold their first home in Laredo in 2010. The combination of Tommy's background in economics and finance and Cristel's talent for design has grown a thriving business and a reputation as "The Real Estate Couple" throughout Laredo. In 2015 B&B Homes was recognized as Builder of the Year by the Laredo Builders Association.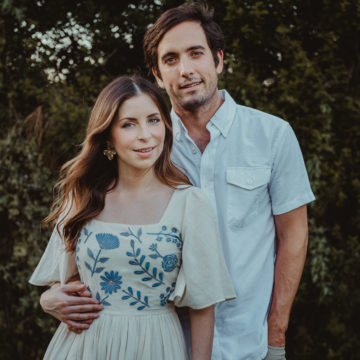 Always a builder positioned for the future, in 2018 B&B Homes saw a need in the community for high-end semi-custom homes without the elevated price tag. They immediately set to work to fill that need. Now they offer the same level of quality, sophistication, and timeless style at a price that makes their homes more accessible.
As they've evolved over the years their commitment to quality and integrity has remained constant. Tommy and Cristel pride themselves on designing beautiful, functional homes for people in every stage of life.
Whether you're a first-time homebuyer or seasoned pro, they will make the process simple and stress-free and will be there to help every step of the way.